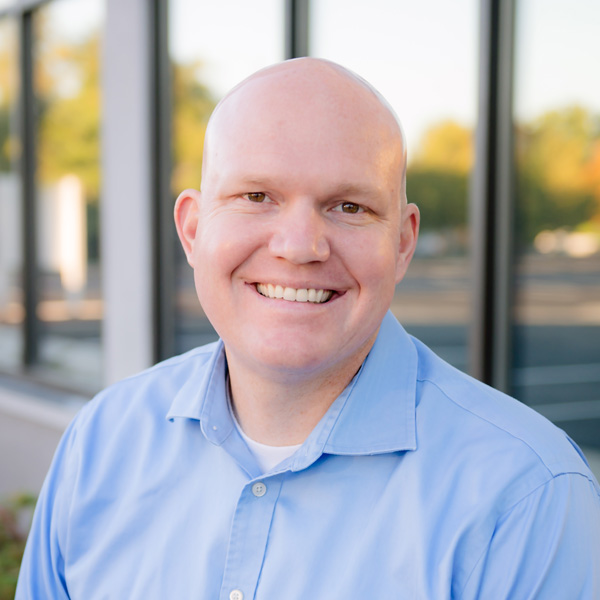 Principal, P.E., Esq.
Office: 801-893-2345
Mobile: 801-618-8791
Robert's design experience includes design of water lines, booster stations, pressure reducing valves, pipe network modeling, culinary water meter planning, well and well house design. Robert's experience also includes work in different areas of secondary water, open channel, sewer and storm water projects. He has also provided construction management services in many of these projects including work with culinary lines, sewer lines, booster stations, well houses, airport renovations, canal culverts, and detention ponds. He has prepared Preliminary Evaluation Reports and Source Protection Plans for wells and also has experience abstracting water rights and writing water requirement reports. His background as an attorney has been helpful in working with water rights and easement acquisition.
BS Civil Engineering – University of Utah (1998)
MS Civil Engineering – University of Utah (2000)
JD Law – University of Utah (2005)
Professional Engineer – UT, ID