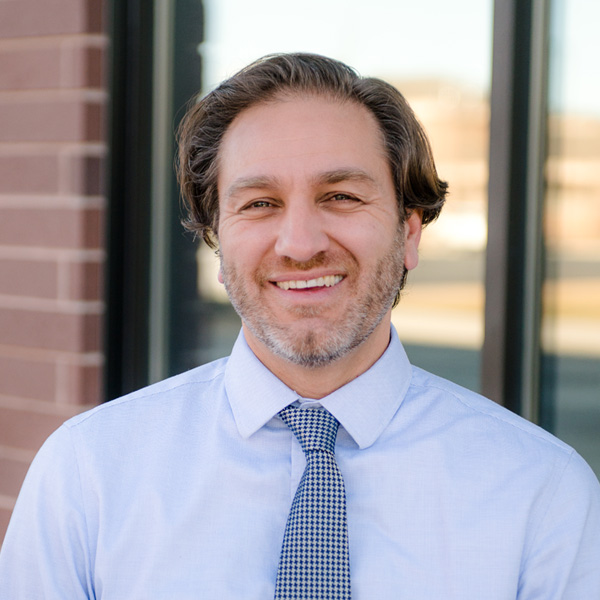 Principal, P.E.
Office: 801-893-2345
Mobile: 801-628-6004
Tyler's experience includes storm drain master planning, hydrology, hydraulics and storm drain modeling and design. He has designed engineering solutions for small and simple projects as well as master planned and designed large and complicated projects. His expertise includes pond routing, conveyance through storm drain systems, culvert analysis, open channel analysis and detention and retention design. He has incorporated water treatment in his designs for removal of sediment using active and passive techniques. He has used storm water infiltration for aquifer recharge through the use of drywells accompanied by primary water treatment facilities. He has also designed pump stations and lift stations where gravity systems with constant or intermittent flows require increased energy to reach appropriate outfalls. Tyler's depth and breadth of storm water master planning and conveyance design make him an essential asset on storm water projects.
BS Finance University of Utah (1998)
BS Civil Engineering – University of Utah (2002)
Professional Engineer – UT, ID